Sustainability Master
Easy & Fast ESG
Sustainability Master is the most complete and at the same time the easiest ESG solution:
Automated 'double materiality assessment'​

Comprehensive ESG goal management​

Data collection and processing

Single source of truth

One-click CSRD - ESRS regulator reporting

ESG program management & collaboration​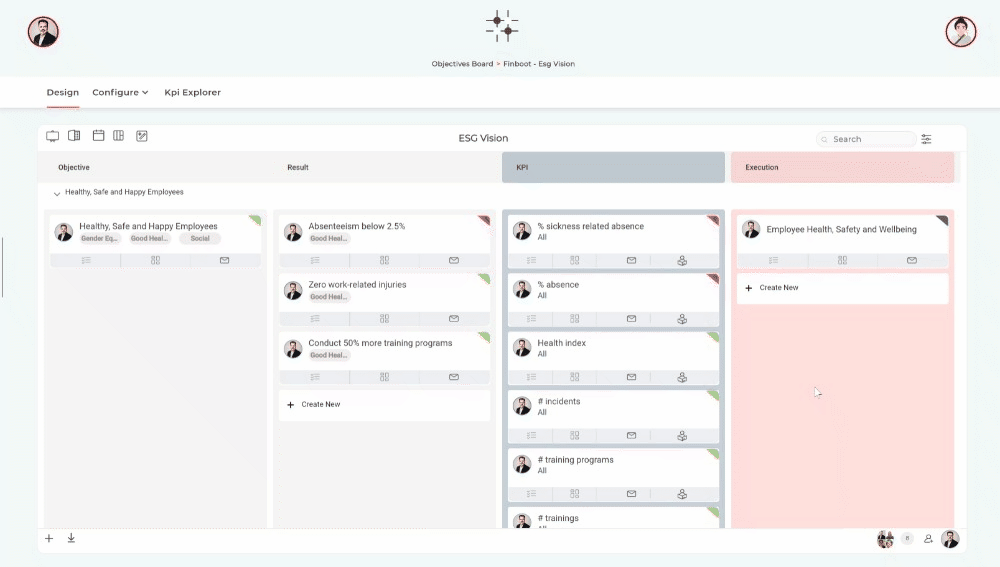 From Goals to Compliance
Digitalizing ESG from the Start

All-in-one solution covering all 12 CSRD - ESRS Topics​
100% Coverage

From objectives to measurement
to execution

100% Compliance

Various global standards such as
CSRD and GRI
100% Automation

From data collection to calculations
to reporting

Easy to Use

Most modern usage
for ESG leaders and teams
Easy to Adopt

Organic, step-by-step adoption
by leaders and teams
Easy to Afford

Monthly subscription fees with
unsurpassed benefits case
Unlock the power of ESG
Configured for your Company
Our team of digital ESG experts has deep understanding of the common and unique ESG challenges that business leaders in different industries and roles face, to configure Sustainability Master at speed for your specific needs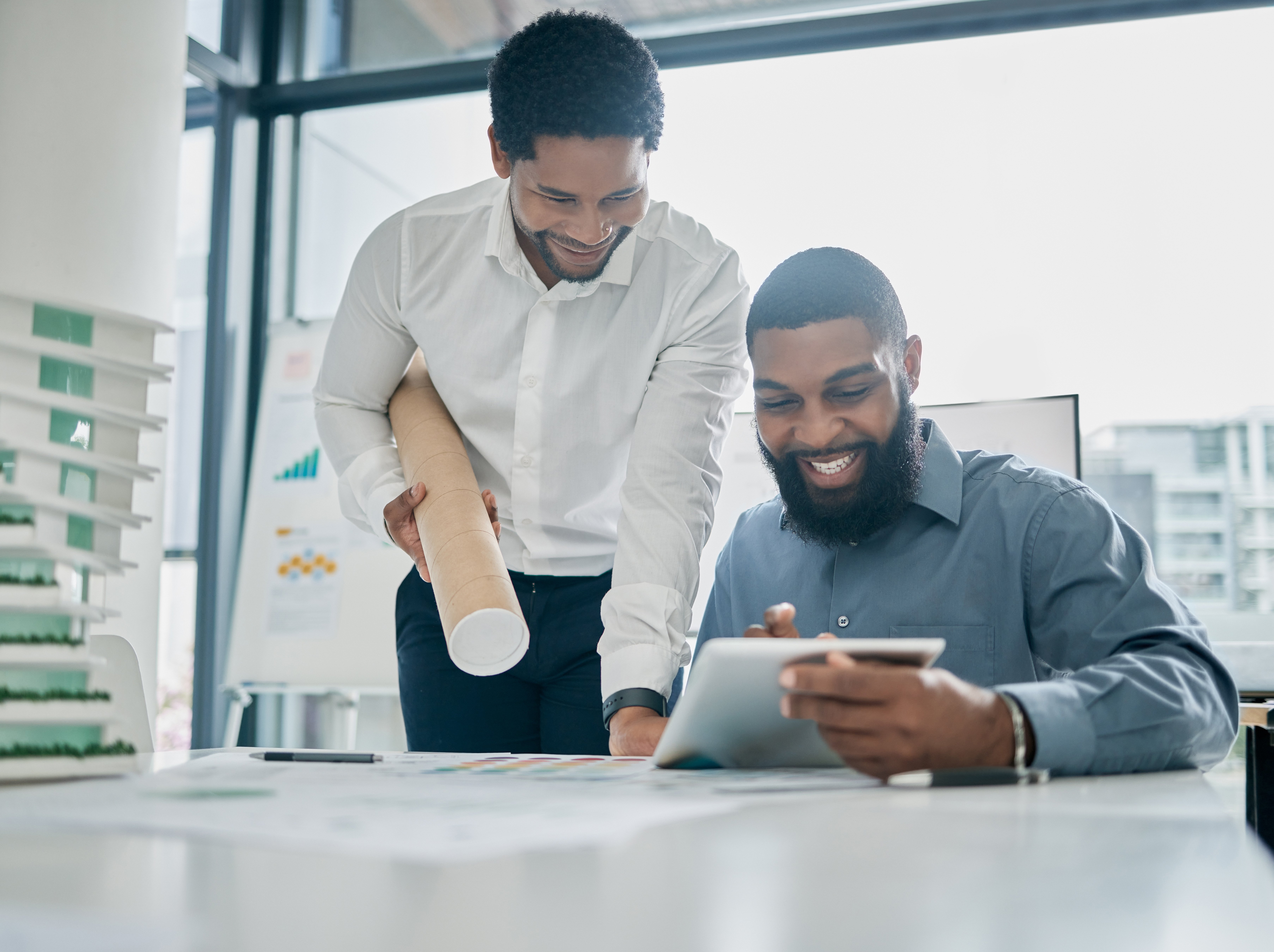 Industry Focus
We understand each industry has its unique challenges and requirements – we meet these with specific KPI's and templates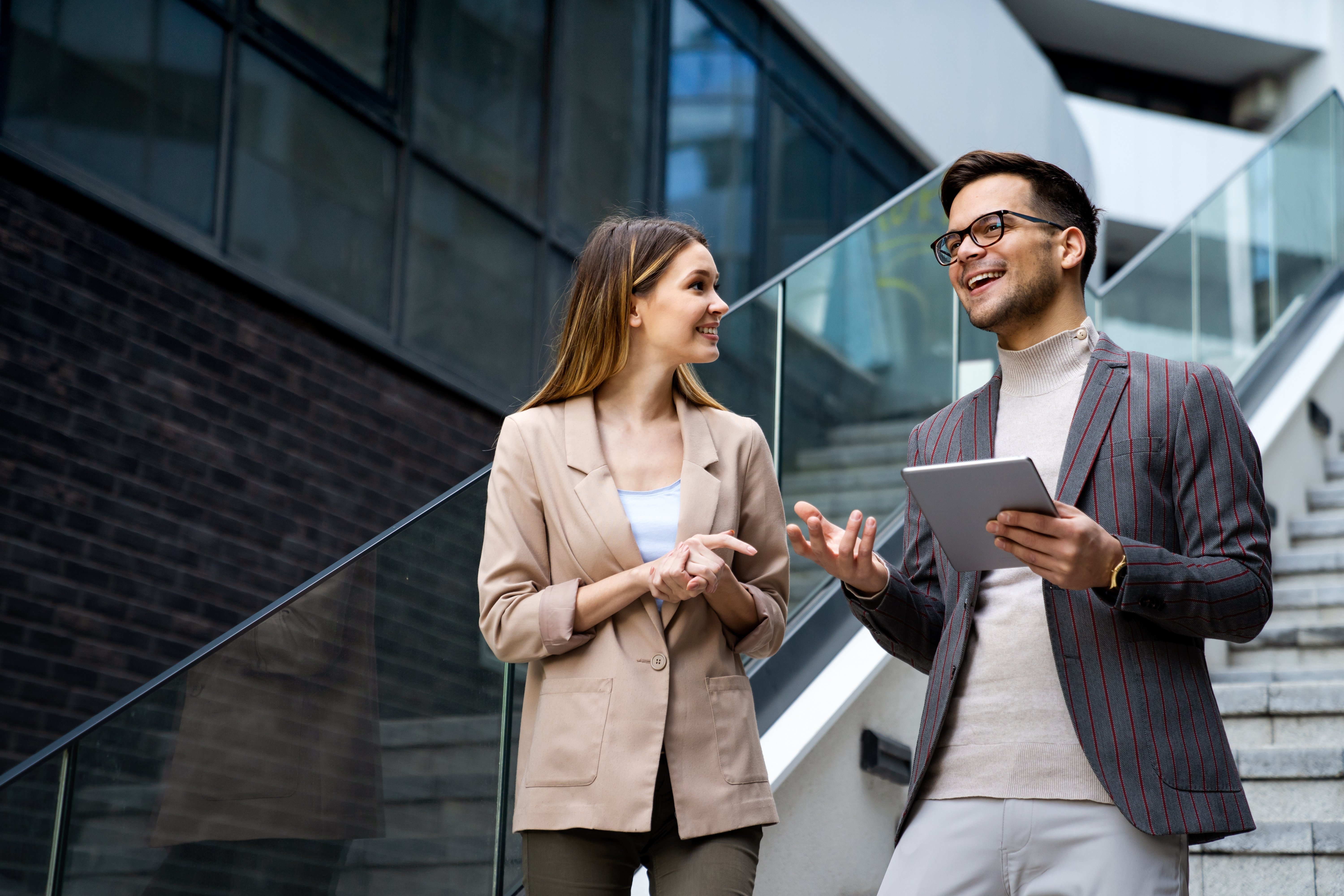 Role Focus
No matter your role within the organization (e.g. Head of Sustainability, CFO, CIO) - we address your specific requirements
Schedule a Demo
Take a decisive step towards achieving your ESG goals, mitigating risks, and building a more sustainable future. Schedule a demo today!