Contact Us
Connect with us to discover how our sustainable solutions can transform your organization. Our dedicated team is here to assist you in meeting your goals. Reach out today!
The Netherlands
3032 AC Rotterdam
India
Level 2, Tower B, Bangalore
We developed Master Collections – the most powerful digital business orchestration platform – easy to use, easy to adopt. Leveraging our unique collection of business objects, we have taken the long road and developed an integrated, complete digital Sustainability platform to catapult any enterprise within 3 months in a rich and modern play on Environment, Social and Governance.
We are headquartered in Rotterdam - The Netherlands and run our digital development center in Bangalore - India. Our team of fifty senior and young experts combine deep digital expertise with ESG knowledge. We approach Sustainability from the Maistering values – Essence, Beauty, Impact. Our drive is to deploy the best ESG platform in the world in the best way for any specific customer who believes in People, Planet and Purpose.
Leading our ESG practice is Kim Jacobs. With her expertise and dedication, Kim is committed to helping businesses navigate their sustainability journey effectively. For personalized guidance and to explore how our solutions can meet your specific needs, we invite you to reach out to Kim directly. She is excited to collaborate with you and discuss how we can support your sustainability goals.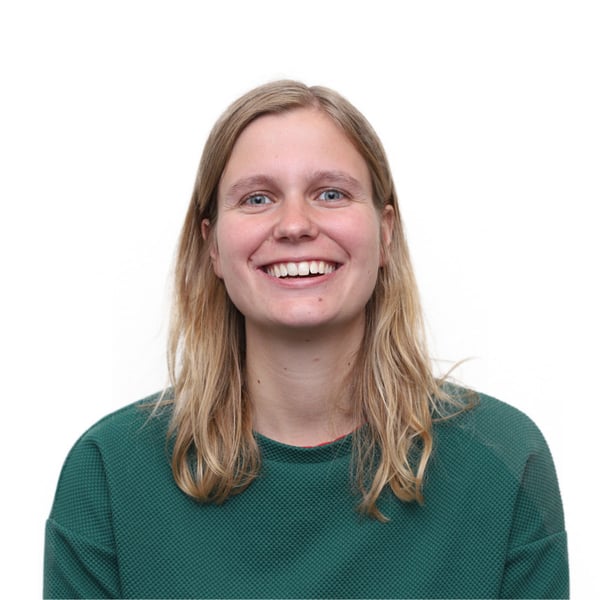 Kim Jacobs
kim.jacobs@maistering.com
Schedule a demo
Take a decisive step towards achieving your ESG goals, mitigating risks, and building a more sustainable future. Schedule a demo today!