100-day Setup and Implementation
Ensuring Easy Adoption
Sustainability Master is purposefully designed for easy adoption, acknowledging the time constraints of your busy seamlessly integrating our platform without disrupting workflow.
We recognize that your team's bandwidth is limited, and that's why our Maistering team is fully committed to providing continuous support and guidance throughout the implementation process.
From setup to go-live, we provide a seamless experience, maximizing your team's resources. Our 100-day setup plan, including strategic workshops, empowers effective collaboration for clear direction and validation.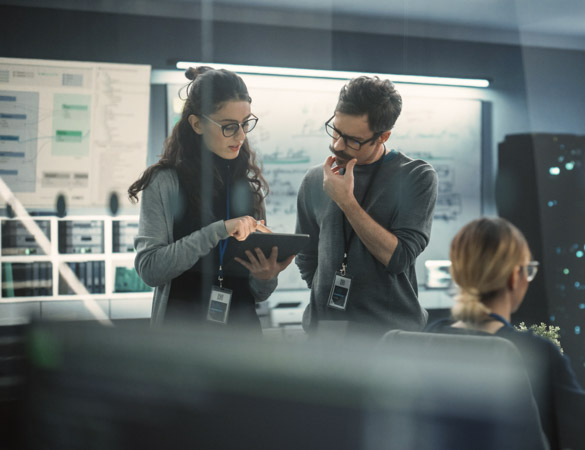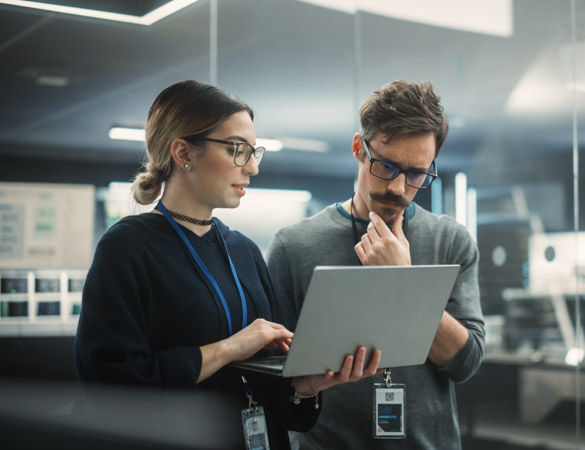 Powerful Adoption Instruments
Detailed Guidance
To facilitate successful adoption, we provide powerful resources including templates, workshops, and training materials, to support your team's journey.
A robust governance structure ensures that strategic decisions are made at the right level, while effectively addressing any unforeseen execution challenges.
Together, through a collaborative partnership, we unleash the true potential of Sustainability Master, propelling your sustainability efforts to new heights.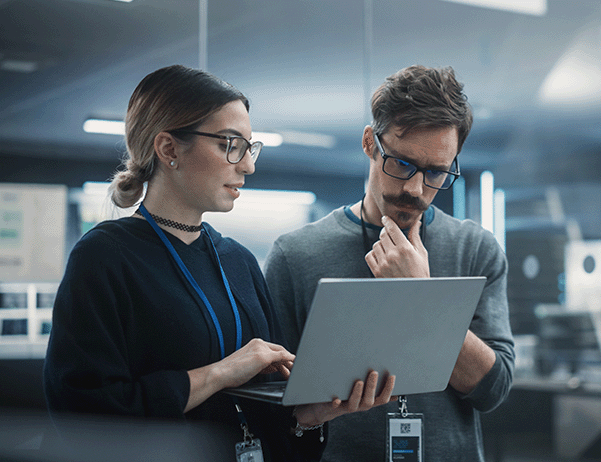 Who will be working with Sustainability Master?
Why would I start with Sustainability today already?
What effort does it cost me to adopt Sustainability Master?
What does it take to implement Sustainability Master? 
How is our implementation easier than classical applications?
Must everyone work with Sustainability Master?
Do I need IT specialists to run Sustainability Master? 
Can I afford Sustainability Master?
Schedule a Demo
Take a decisive step towards achieving your ESG goals, mitigating risks, and building a more sustainable future. Schedule a demo today!