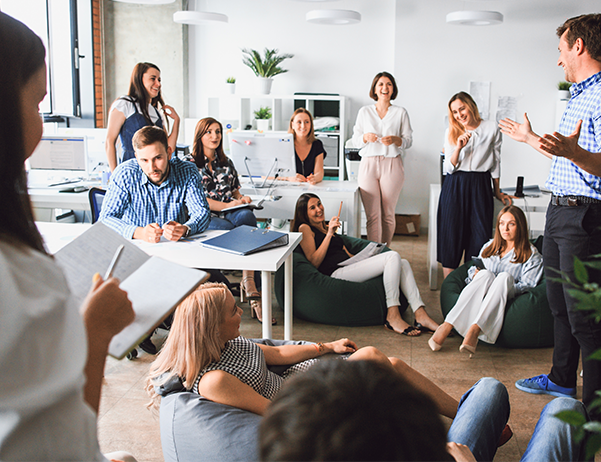 Empowering your ESG Journey together
Leveraging our Partners
Sustainability Master: Complete, Easy, and Affordable. Our digital ESG platform is the ideal choice, combining comprehensive features, user-friendly interface, and cost-effectiveness.
With our fixed budget setup package, we provide unsurpassed support, launching your entire portfolio or specific modules in just 3 months. From Emission to Health & Safety, it's covered.
Ongoing support throughout your subscription covers reconfiguration, new modules, connectors, dashboards, templates, best practices, trainings, and functionalities.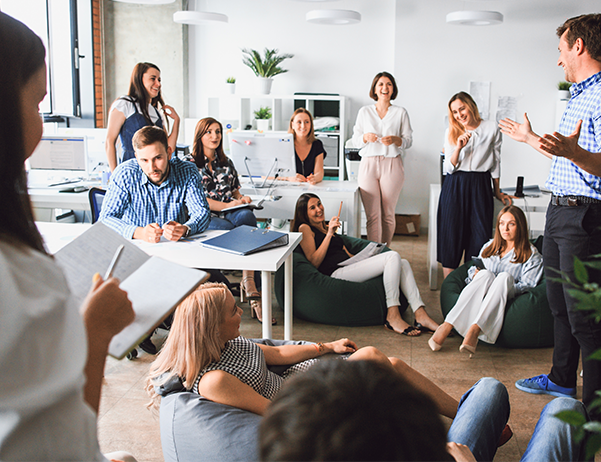 Bridging Digital and Physical ESG Solutions
Partnering for ESG Impact
Partners use Sustainability Master and offer advisory and implementation services in defined areas like circularity, inclusion, and governance to enhance your performance.
Simply put, Sustainability Master covers the digital dimension comprehensively, while our partners actively collaborate with you in the real physical world to bring sustainable initiatives to life.
If you have all ESG specialization in-house, Sustainability Master is all you need, but for specialized help in practical ESG improvements, our partners will make the difference.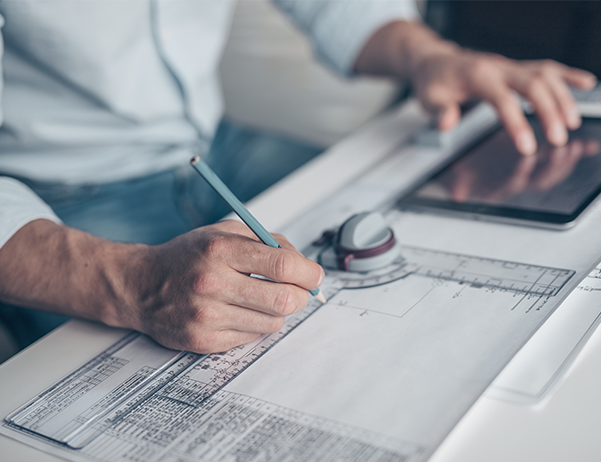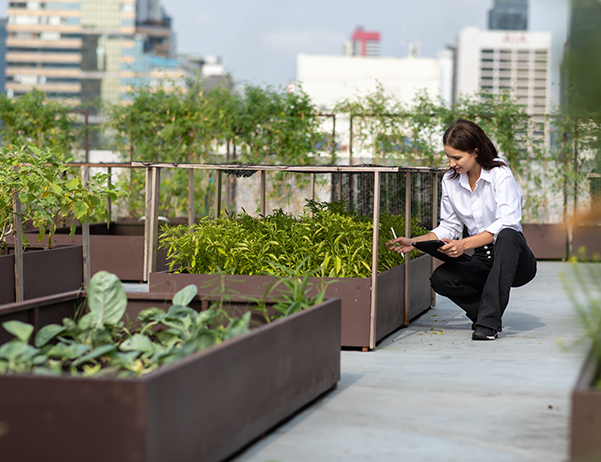 Join the Force of ESG Transformation
Becoming a Partner
If you possess a proven and evolving range of services in any ESG area and recognize the significance of a digital platform for your customers, joining us as a partner is worth considering.
Download our partner one-pager for detailed information on admission criteria, conditions, benefits, and the process. Get started on the well-structured introduction ritual.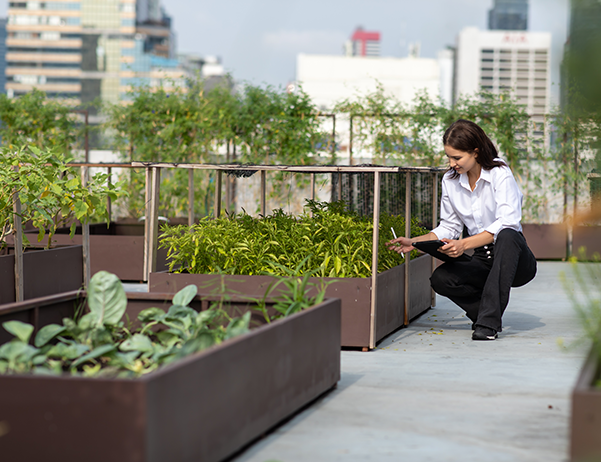 Schedule a Demo
Take a decisive step towards achieving your ESG goals, mitigating risks, and building a more sustainable future. Schedule a demo today!