Empowering Success through Customized Support and Expertise
Tailored Solutions for Every Business Role
Various domains of leadership, will have their specific lens to contribute to the organizations ESG progress. Sustainability Master and our team of digital ESG experts are trained to cover the specific angle for each role.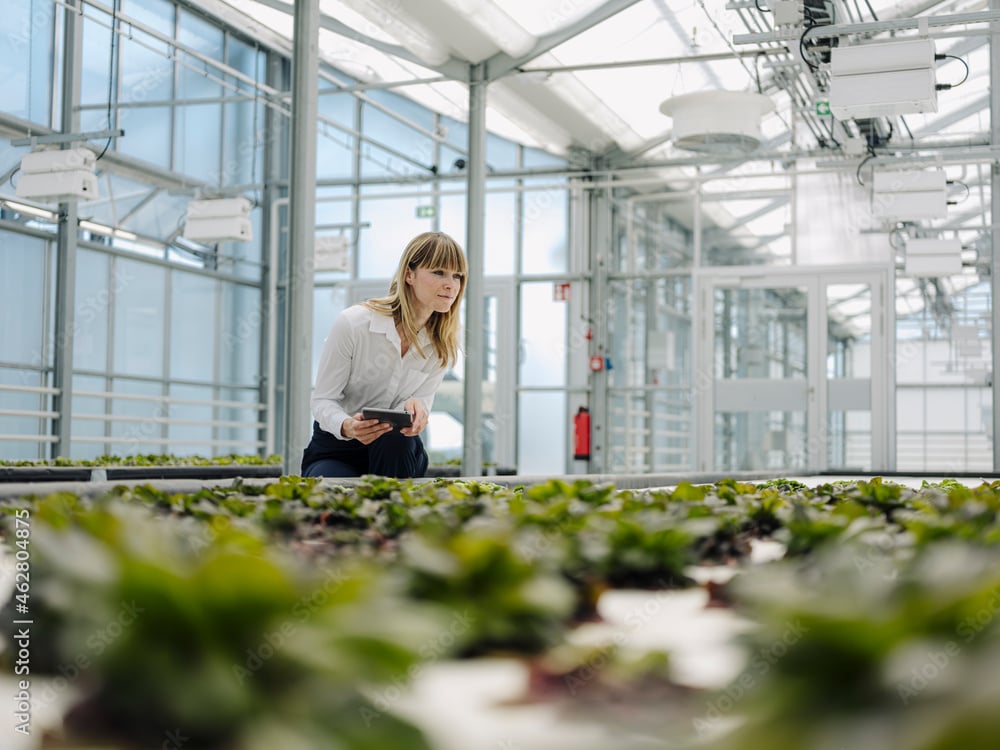 ESG & Sustainability Teams
Securing strategic buy-in and effective collaboration. Aligning with stakeholders from diverse perspectives is hard work.
Align ESG goals with the broader organizational strategy

Manage and prioritize initiatives, ensuring maximum impact

Collaboration with internal and external stakeholders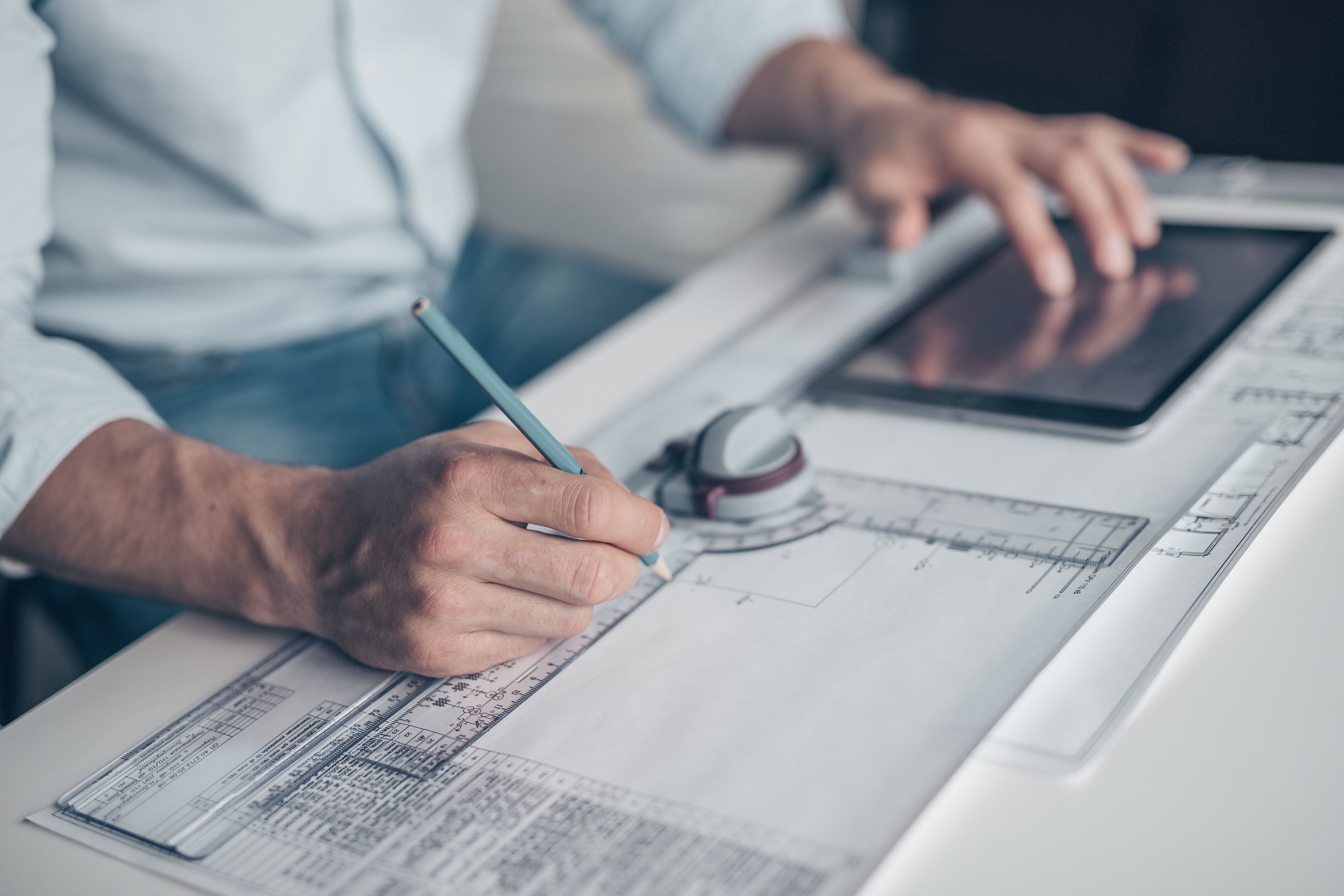 CFO & Financial Leaders
Compliance requirements are knocking on your door with CSRD and ESRS on the horizon. Cost control remains a priority.
Navigate compliance requirements efficiently

Automates reporting processes, saving time and resources

Execute strategies to optimize financial management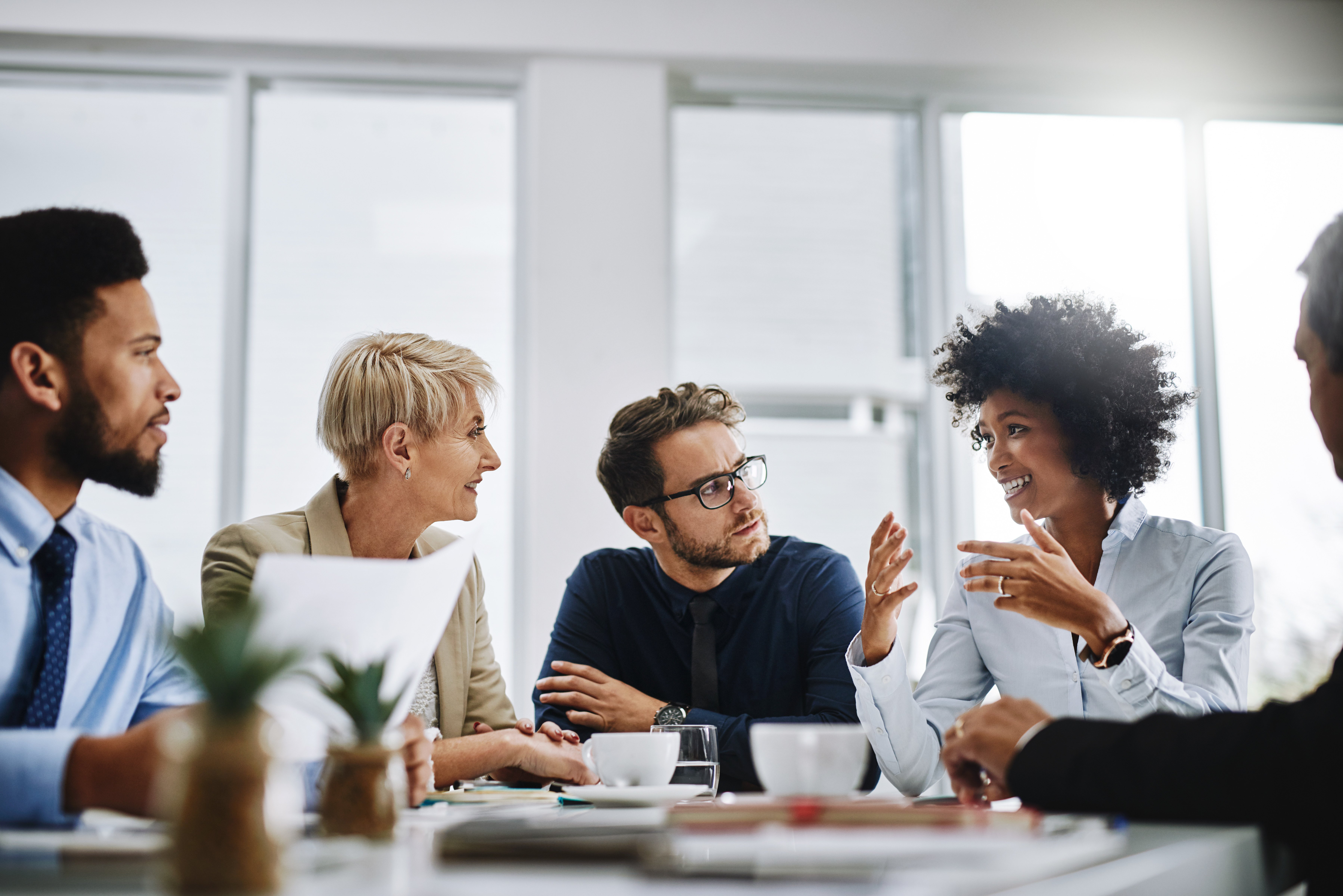 CEO & Board of Directors
How to turn necessity into an opportunity? Your thing! The buckstops here for safeguarding your organization's reputation.
Communicate transparently your sustainability commitment

Gain real-time updates on all your ESG objectives

Stay ahead by monitoring trends and competitor's actions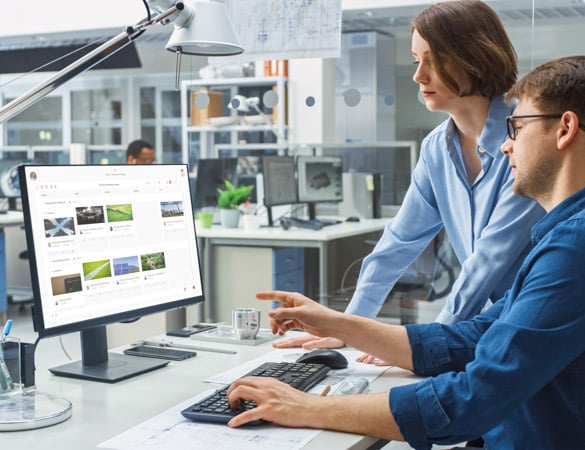 COO & Business Operations
Leveraging lean practices and driving innovation go hand in hand.The overload of initiatives is no luxury – it requires managing.
Align ESG practices with lean principles to maximize efficiency

Streamline project management and prioritization

Identify and address bottlenecks, ensuring smooth operations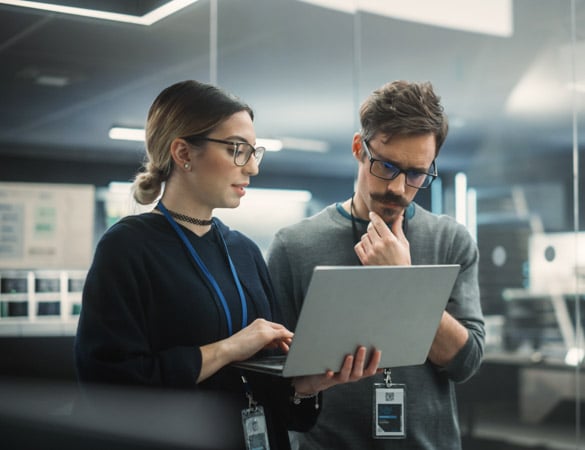 Innovation & Digital Leaders
Sustainability and technology are twins. You recognize thetransformative potential, and deal with competing priorities.
Foster stakeholder engagement and drive innovation

Align ESG goals with digital strategies for synergistic impact

Maximize sustainability benefits through digital transformation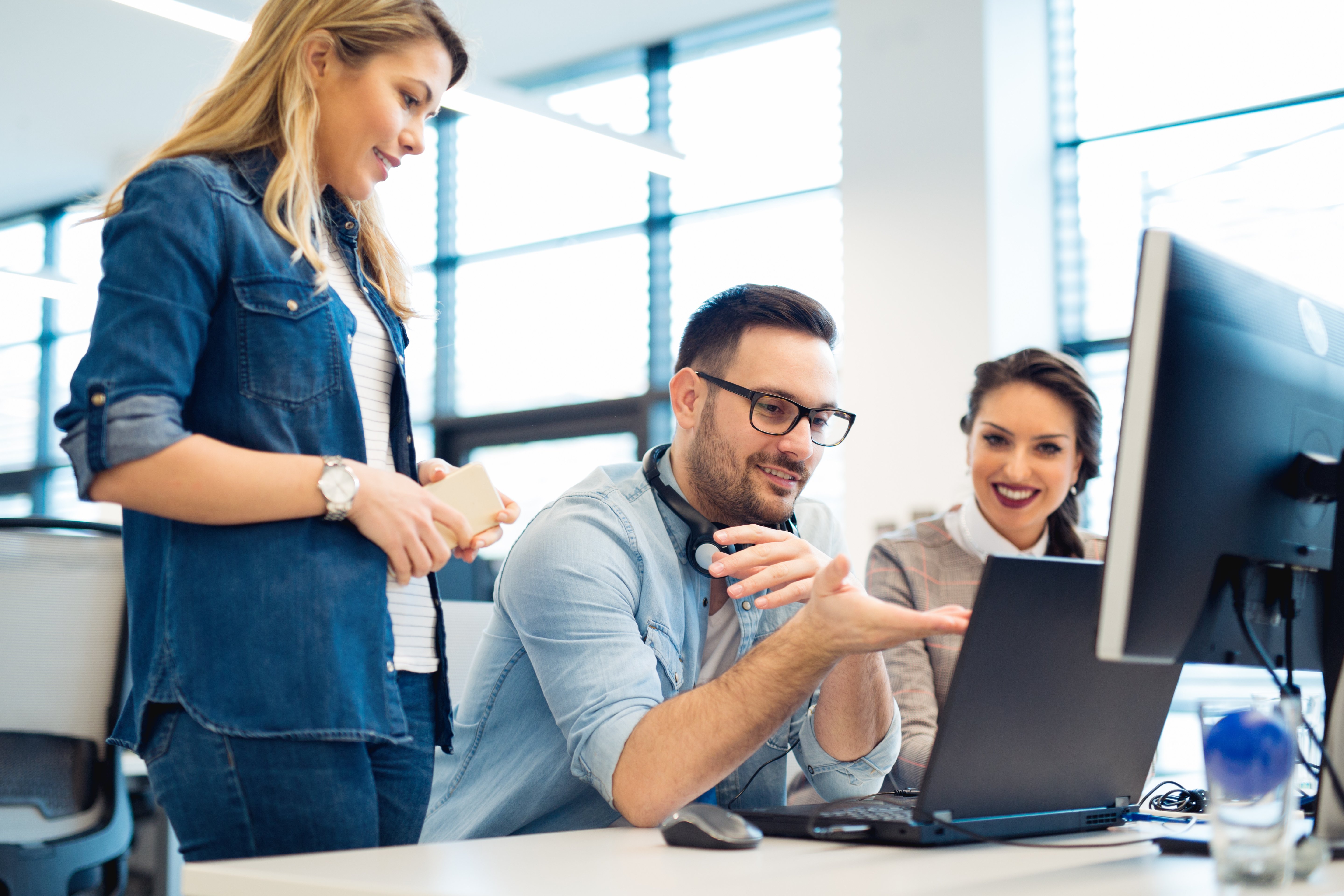 IT Managers
Finding robust solutions to meet evolving requirements while managing existing workloads is a constant challenge.
Integrate with existing IT infrastructure leveraging APIs

Automate ESG data collection and ensuring data integrity

Enhance cross-functional teamwork and knowledge exchange
Schedule a Demo
Take a decisive step towards achieving your ESG goals, mitigating risks, and building a more sustainable future. Schedule a demo today!