Empowering Success through Customized Support and Expertise
Tailored Solutions Fit for your Industry
We provide comprehensive coverage across various industries and sectors. Our team of experts has deep knowledge and understanding of the unique ESG challenges that different industries face, allowing us to tailor our solutions to meet the specific needs of each client.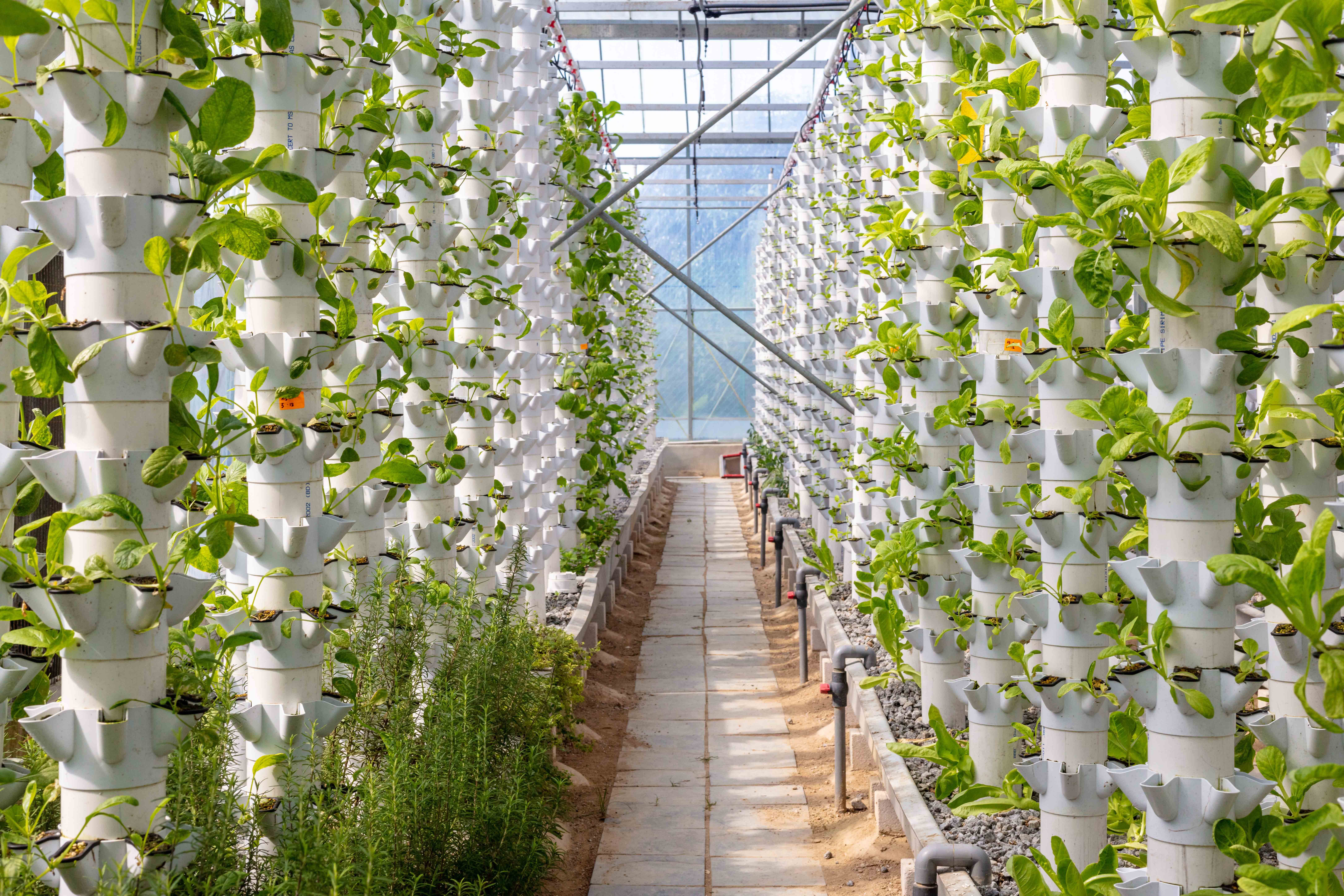 Food
Drive sustainable food production and distribution, meet consumer demands for safety, and improve the planet & people's wellbeing.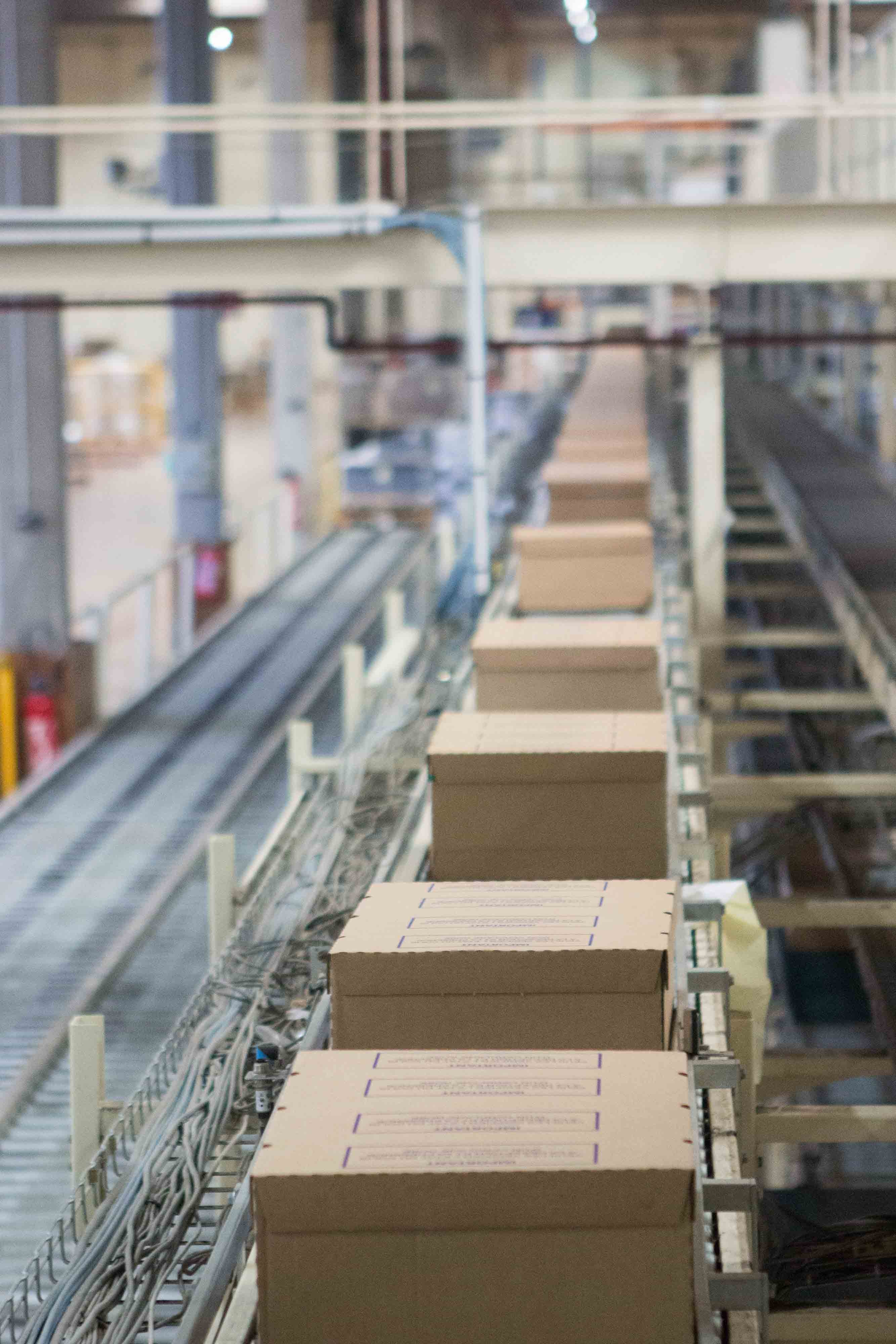 FMCG
Maximize sustainability impact by streamlining the supply chain, reducing packaging waste, and increasing transparency.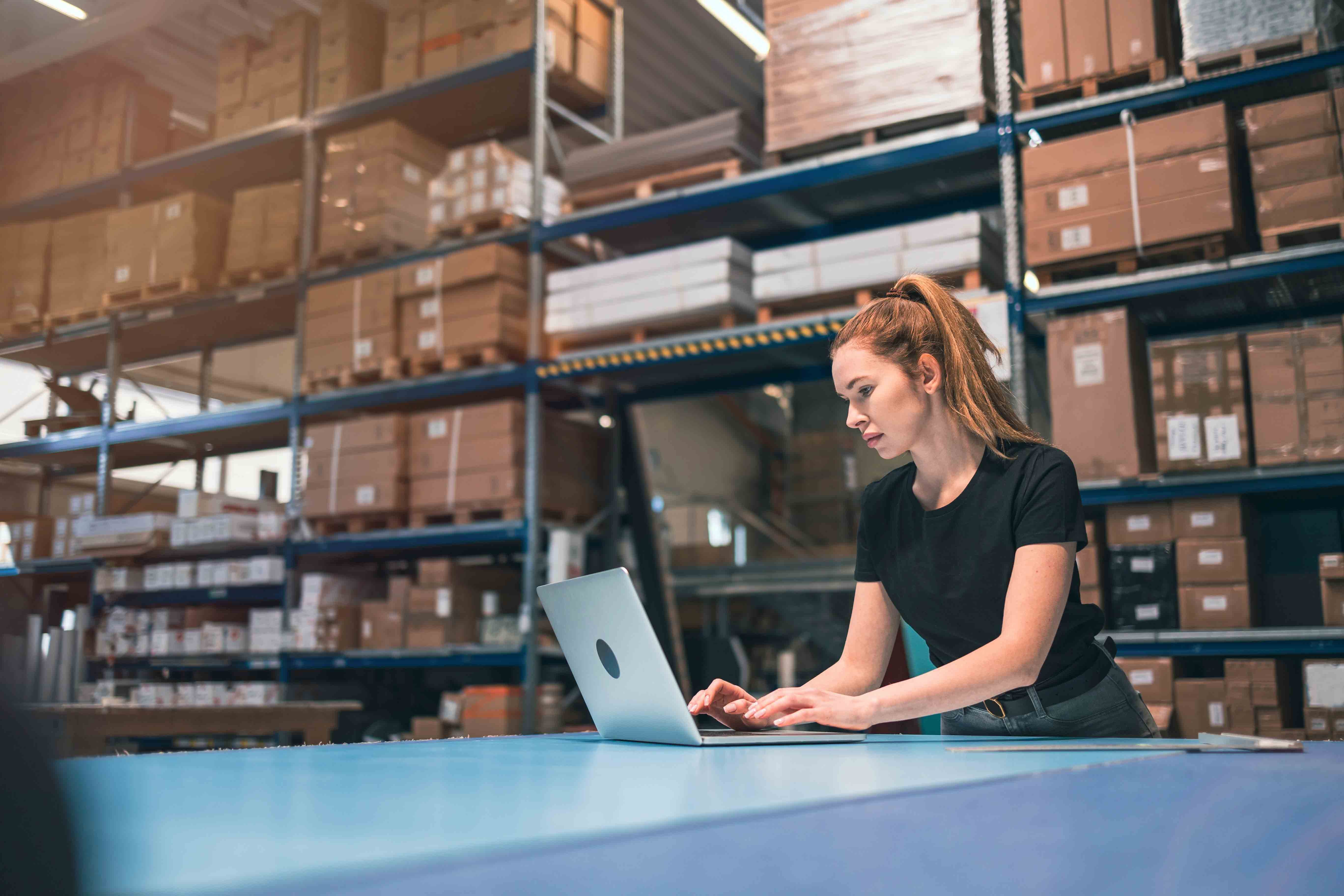 Retail
Optimize operations with sustainable practices and ethical sourcing, to meet consumer and regulatory requirements.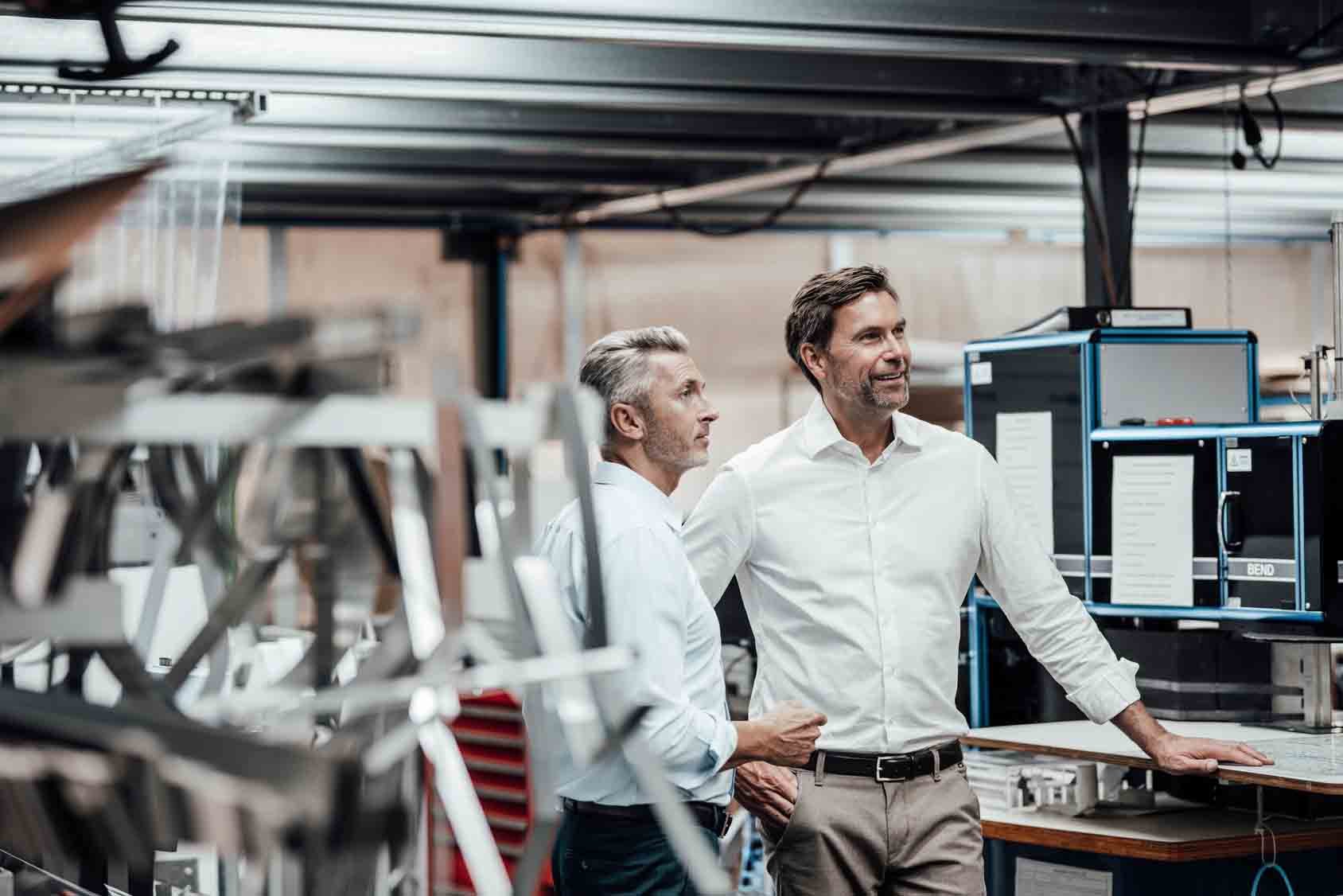 Manufacturing
Tackle sustainability challenges with improved resource efficiency, ethical supply chains and circularity,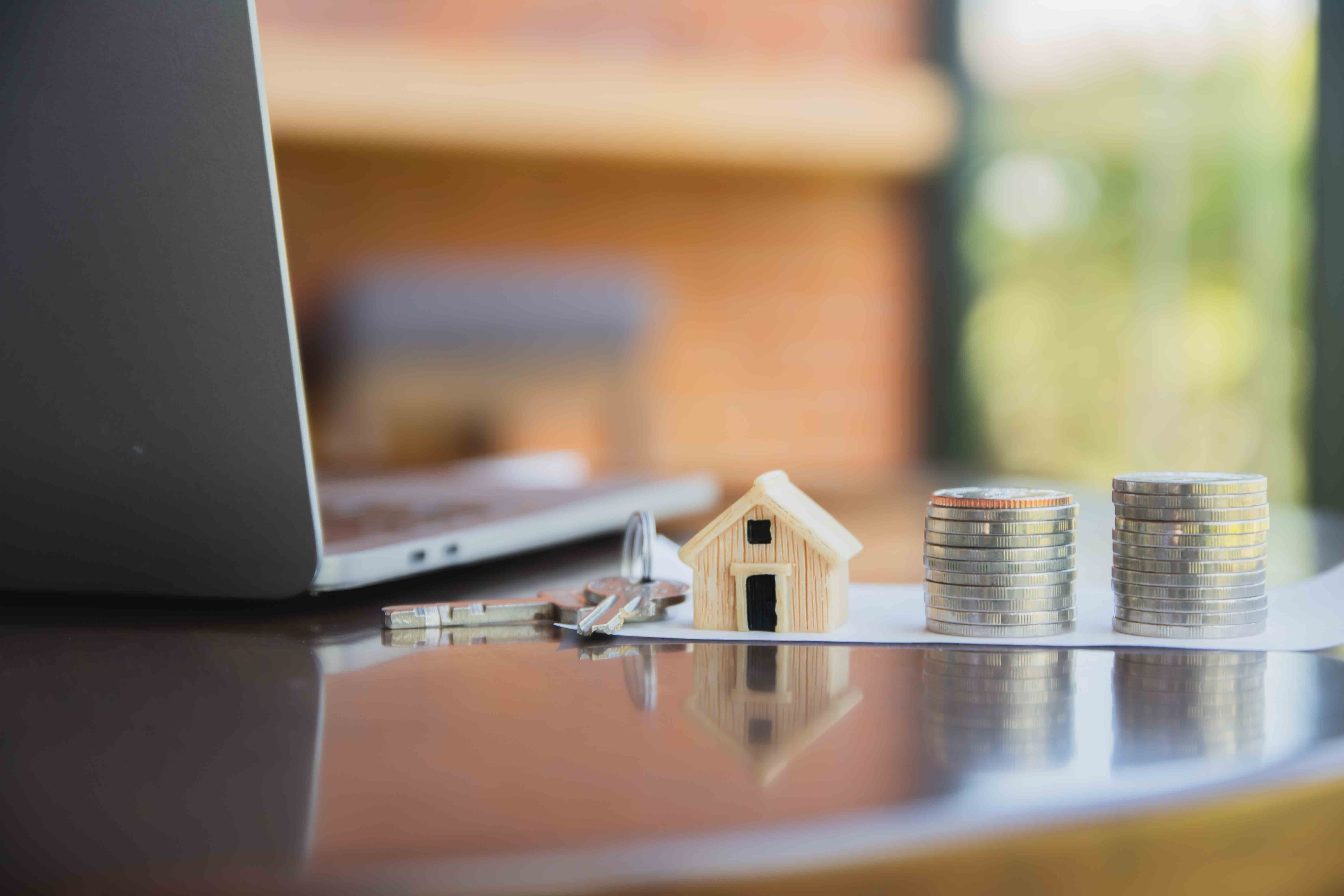 Finance & insurance
Implement ESG investing and risk strategies, and gain insights into companies' ESG performance to enhance decision-making.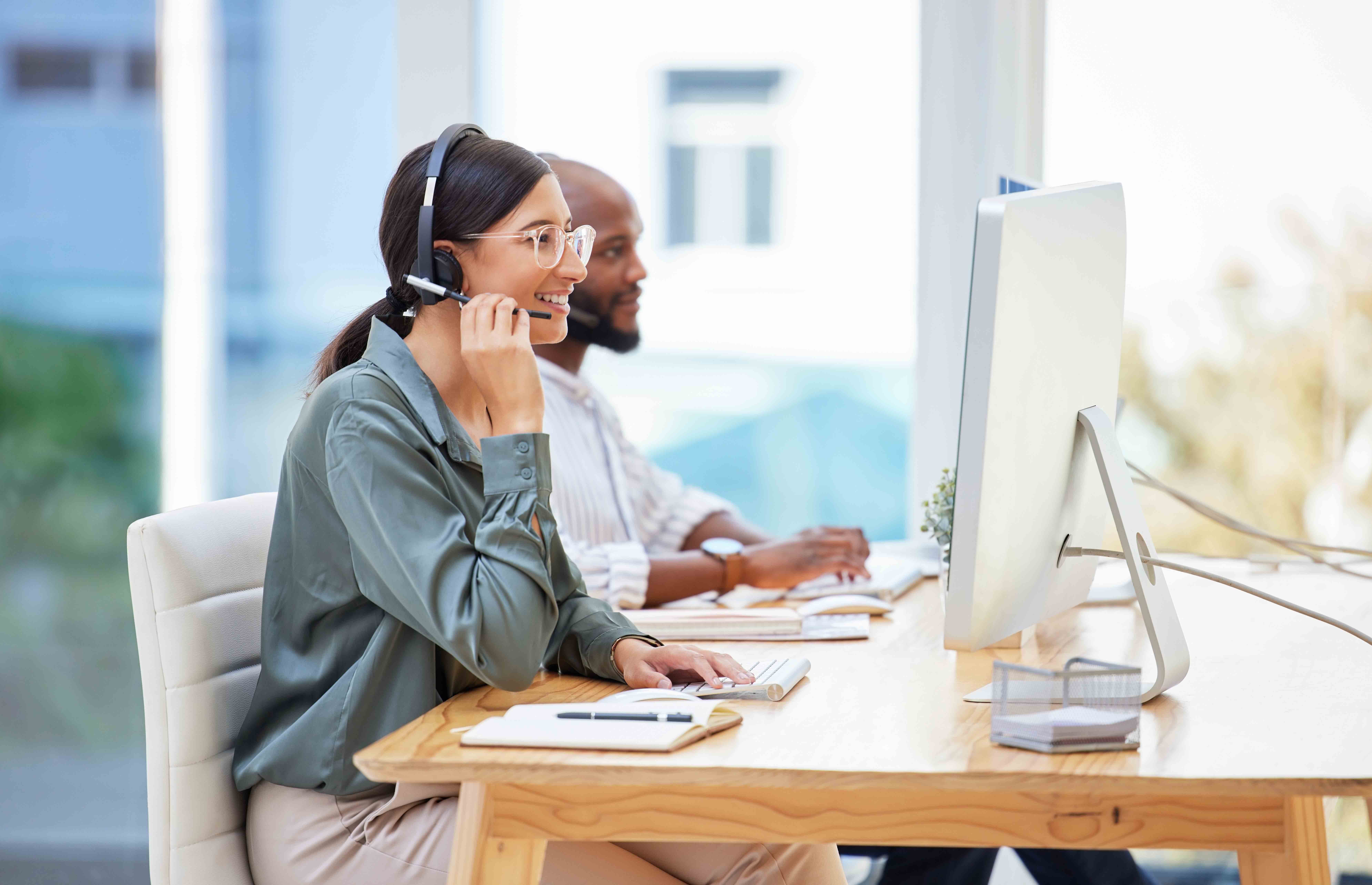 Service industries
Enhance sustainability and reduce costs with efficient resource usage, responsible sourcing, and employee engagement.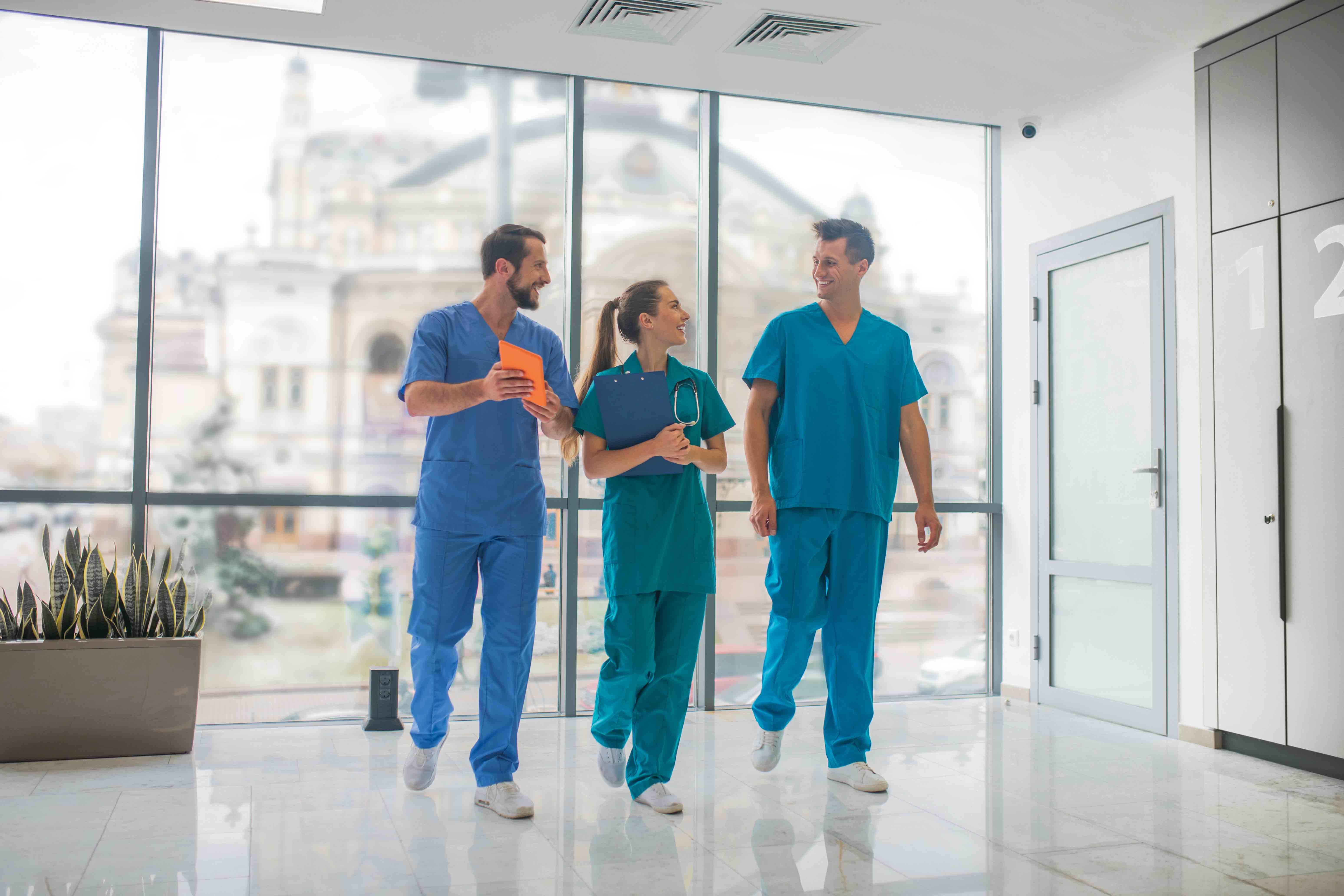 Public Services
Meet regulatory and public requirements with sustainable infra, waste management, and community initiatives.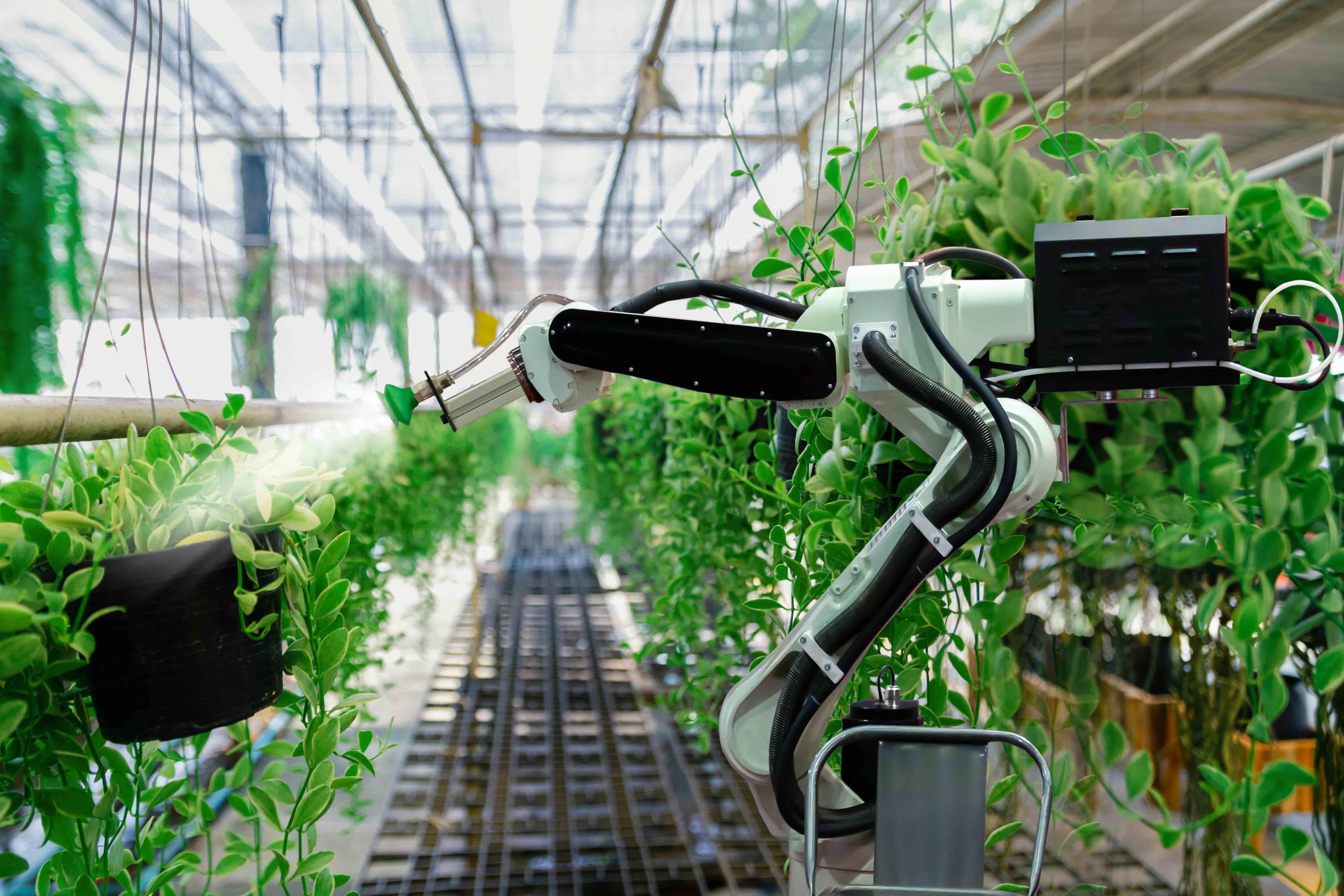 Agriculture
Improve soil health, reduce water usage, and minimize emissions with sustainable farming practices and traceability solutions.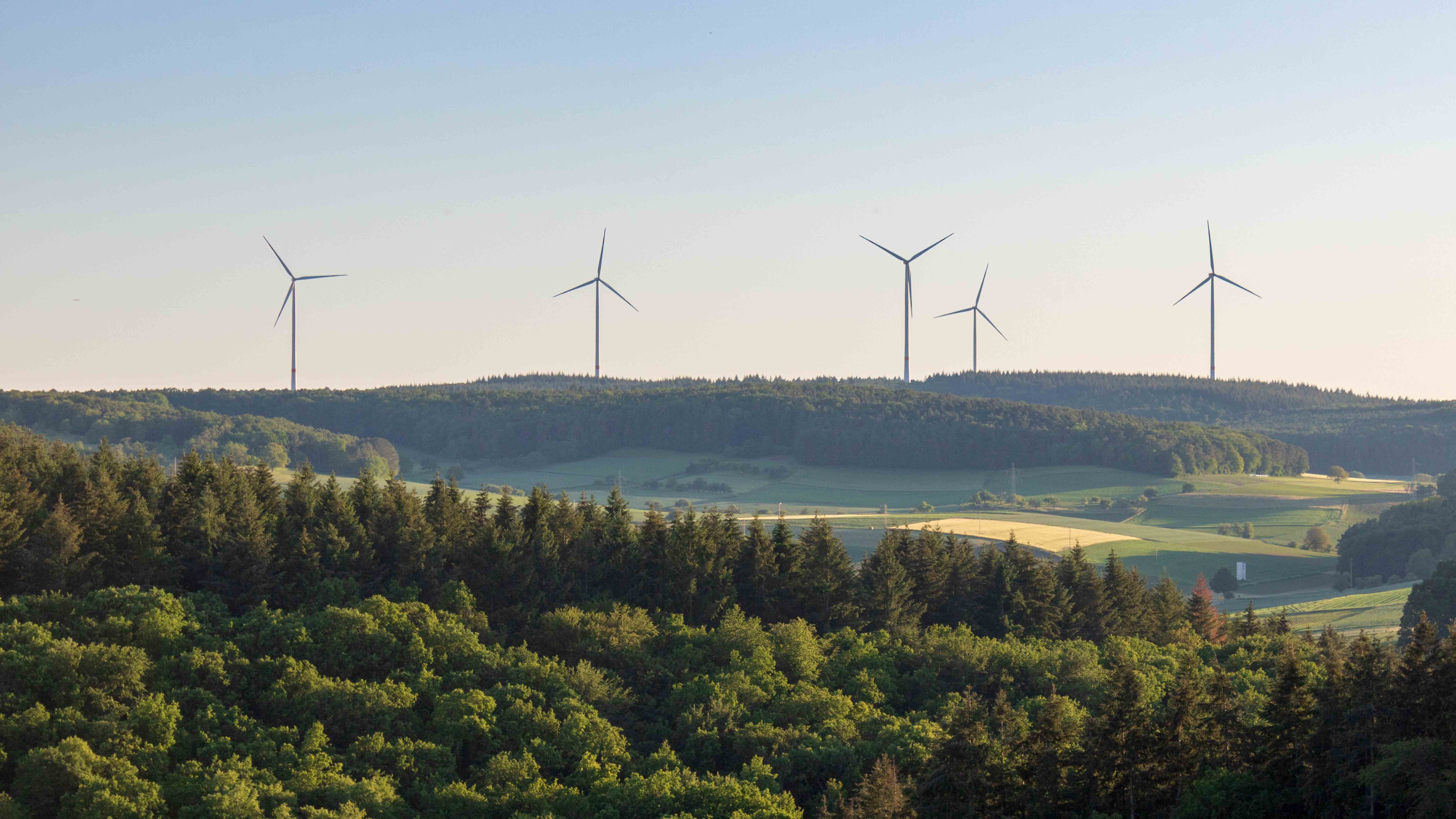 Energy & utilities
Drive innovation, reduce waste, and increase renewable energy production to support the wider world with long-term value.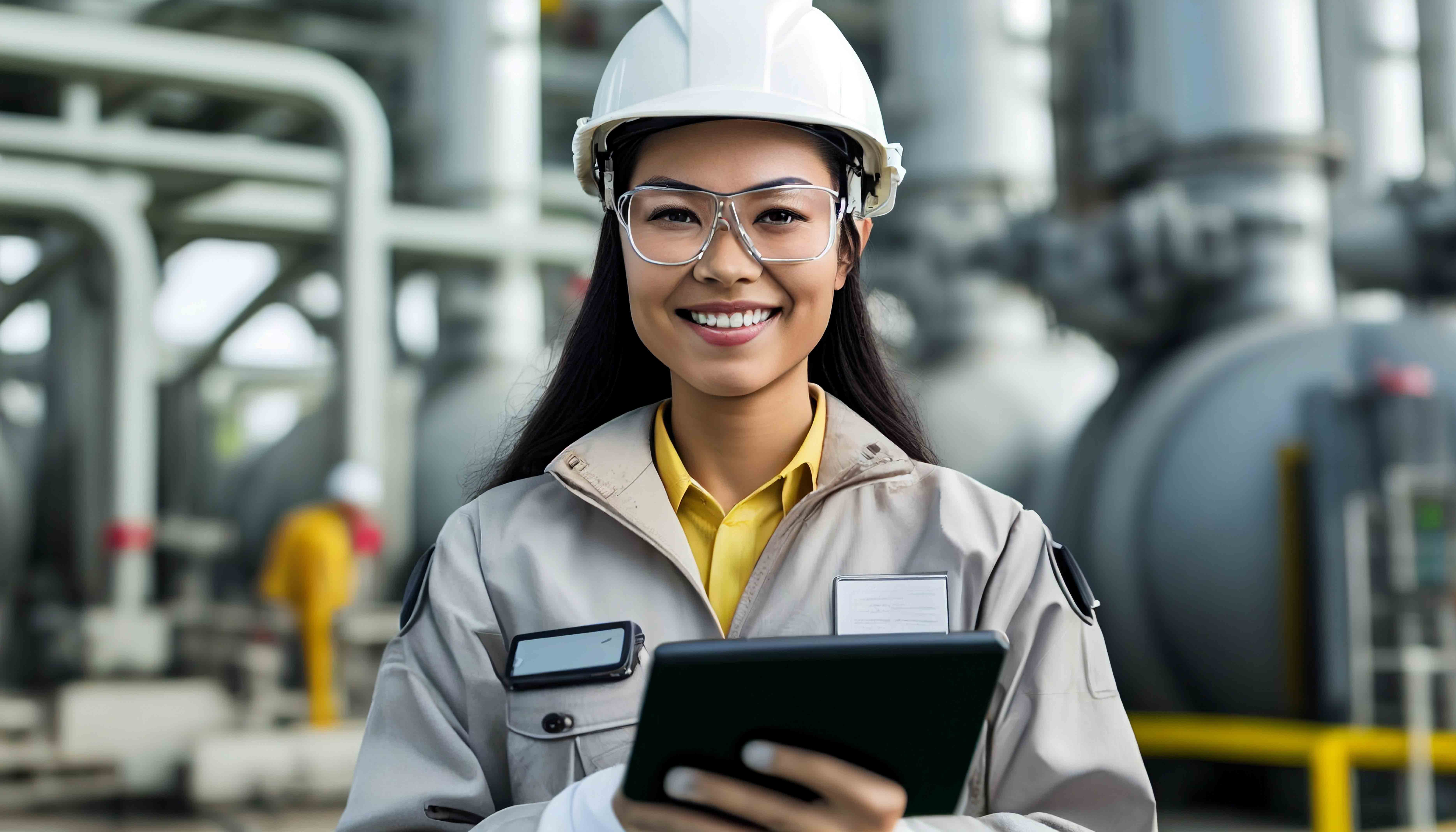 Oil & gas
Optimize operations, minimize environmental impact, and increase social responsibility through multiple initiatives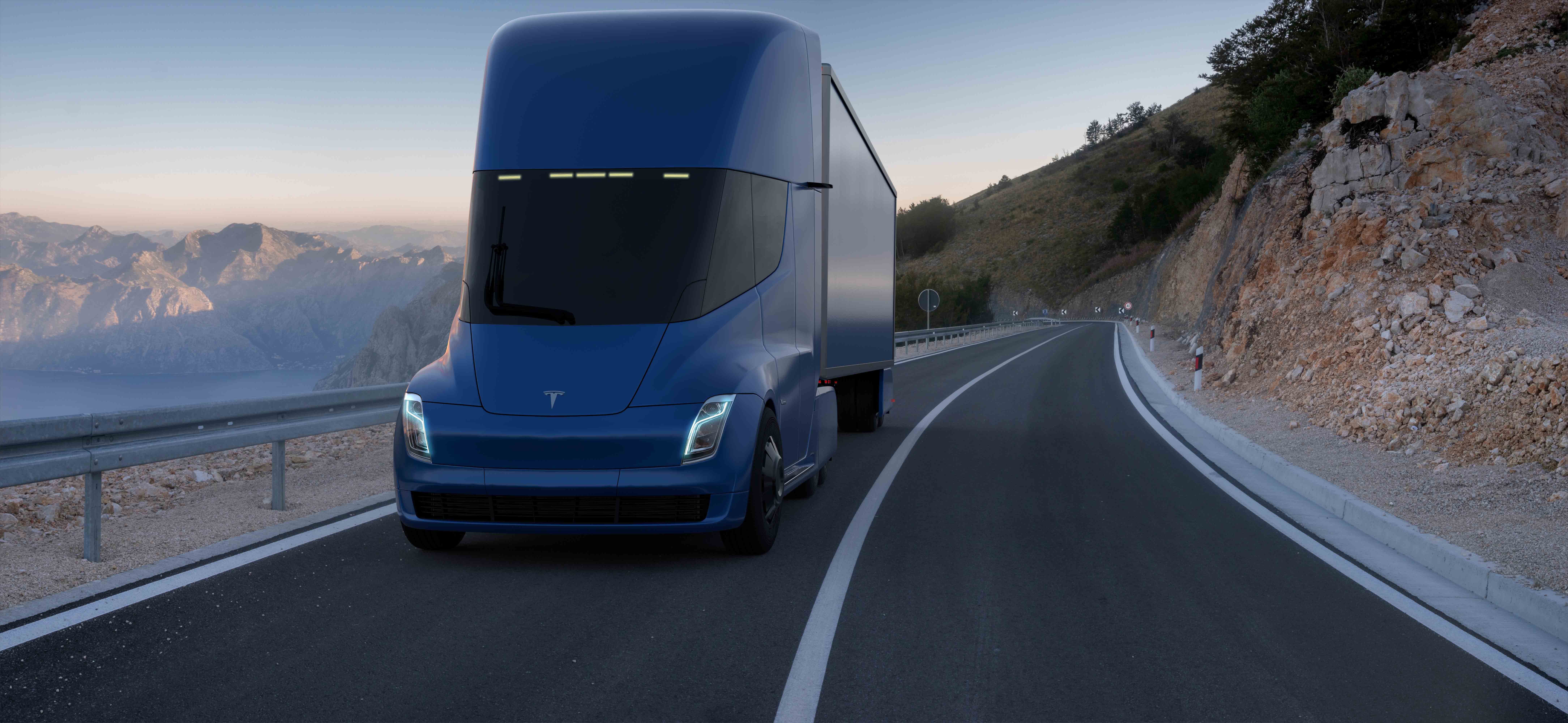 Transportation
Improve fuel efficiency, reduce emissions, and meet customer demands promoting sustainable practices.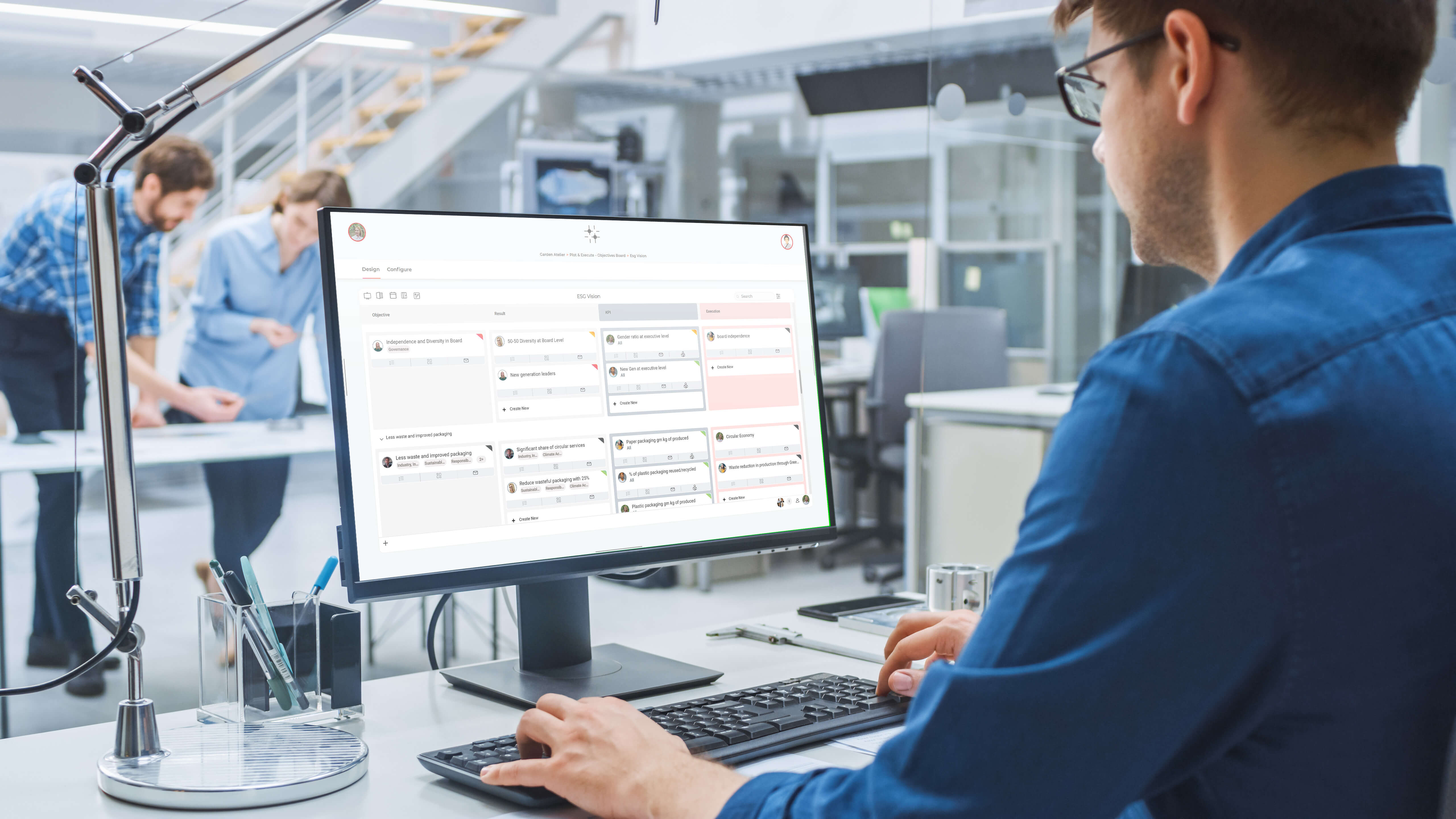 Technology
Drive eco-friendly innovation for a greener future and an enhanced brand reputation by implementing responsible sourcing practices.
Schedule a Demo
Take a decisive step towards achieving your ESG goals, mitigating risks, and building a more sustainable future. Schedule a demo today!